kangaroo island community education
The Schoolwear Shop aims to provide a reliable, convenient, one-stop supply of schoolwear at the best possible prices for our school community. All school wear items listed on the KICE Dress Code are available from the Schoolwear Shop at very reasonable prices.
The Schoolwear Shop is managed by School Services Officer, Cindy Florance, with the help of a small group of volunteer parents.  If anyone else would like to support the Schoolwear Shop by helping in some way, please contact Cindy (See Schoolwear Shop Enquiries below for contact details.) Any profit over and above running costs will help fund improvements for our students and school.
By supporting the Schoolwear Shop you are helping raise funds for our school.
Slide 1
Kingscote Campus
Admin Building
5 Centenary Avenue, Kingscote, SA 5223
OPENING HOURS:
Normal school term hours
Monday to Friday 8:30am -3:30pm
Phone: (08) 85532074
Orders and Enquiries Email: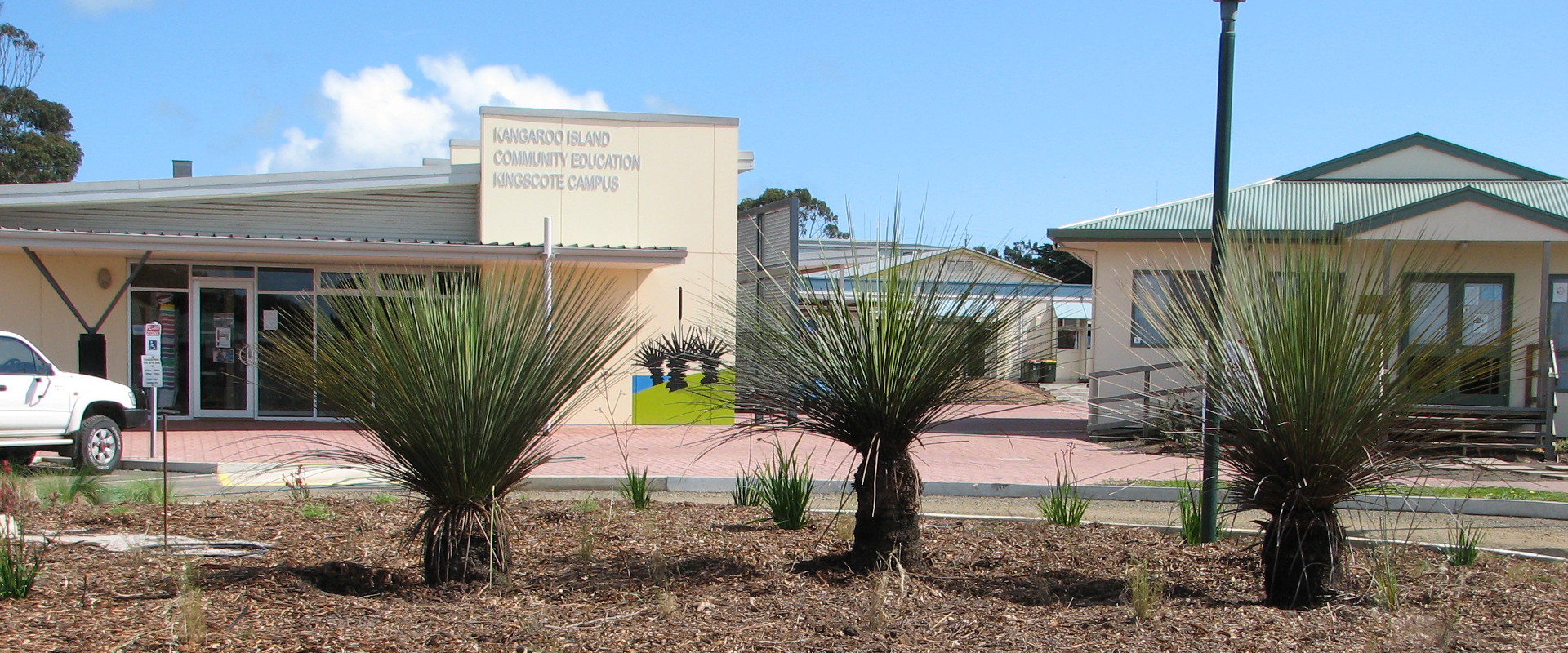 Our preferred way of ordering is through the QKR app. Please use the button at the top of this page for instructions.
The Schoolwear Shop Price List & Order Form can be viewed and printed from the link at the top of this webpage.
Printed copies are also available from the Front Office of each Campus.
Complete Order Form.  Please contact Cindy (see Enquiries below) if you need any help with this.
Note – If you are not sure which size or style to order, please feel free to order more than one size or style. Your order will need to be paid in full when you collect it but products can be returned for exchange or refund. (See "Returns/Exchanges" below.)  See also, notes below for "Penneshaw Campus Customers" & "Parndana Campus Customers".
Completed Order Forms can be: (Do only one of these options or else your order will be doubled up!)
1. Left at the Front Office of any one of the KICE Campuses or
            2. Emailed to Cindy.Florance703@schools.sa.edu.au
Schoolwear Shop Staff will process these orders each Thursday afternoon during school terms.  Completed orders will be delivered to the Front Office of the Campus you have indicated on your order form, for you (or your child) to collect during school hours.  All orders must be paid in full when you collect them.  Payment can be made at the Front Office (Cash, EFT or Cheque) when you collect your order.  You may also pay online at home via Direct Debit & take the receipt with you to collect your order.
We can refund (in cash) or exchange products if presented with the original receipt within 30 days of purchase.
Please return all unwanted products with your original receipt, ASAP, in NEW condition (clean, undamaged & unworn, with tags still attached).  Products which are NOT in new condition cannot be returned.
Products can be returned or exchanged at the shop when it is open or left at the Front Office of any of the Campuses – please place your returns in a bag addressed to the Schoolwear Shop and remember to attach your receipt with a note explaining whether you would like a refund or are exchanging for another size or product. Please make sure your contact phone number is on your receipt so we can phone you if we need to.
(All products must be paid for before they can be taken home.  They may, of course, be returned at a later date for an exchange or refund.  See Returns/Exchanges above.)
We have customers looking for used schoolwear.
Do you have any school clothing that you no longer, why not donate it to the School wear Shop?
Used schoolwear is sold for very low prices at the Schoolwear Shop, helping make school uniform affordable for everyone.  Sale of Recycled Schoolwear also helps raise funds for our school.  All funds raised from the sale of schoolwear are used to help cover operating costs of the shop and fund improvements for our school.
Please wash all clothing before donating it.  Donated clothing can be left at the Schoolwear Shop when it is open or at the Front Office of your campus anytime, in a bag labelled "Donation for the Schoolwear Shop". (You may send it in with your child.)
PLEASE REMEMBER TO NAME YOU CHILD'S SCHOOL CLOTHING
Lost clothing found at school is returned to students if their name is on it.
Laundry Markers are available from the Schoolwear Shop for $3 or Iron-on Labels for $1.
We welcome feedback on any products you have purchased from the Schoolwear Shop. 
It helps us know which ones are best
Static Slide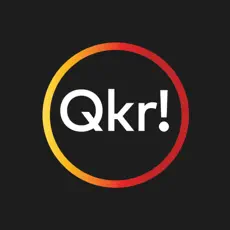 Download Qkr!
By Mastercard for