The Semester 2 Stage 2 overviews for all subjects have been written by your child's teachers. Please note that's some dates may be adjusted if assessment conditions or learning is altered. We will work to inform you of any changes. If you have any questions please contact your child's subject teachers.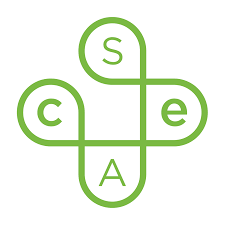 Yr 12 Hospitality Semester 2 Overview 2019

Stage 2 Workplace Practices Semester 2 Overview

Stage 2 Visual Arts Semester 2 Overview.

Stage 2 PE Semester 2 Overview

Stage 2 Outdoor Ed Semester 2 Overview

Stage 2 Mathematical Methods Semster 2 Overview

Stage 2 Health Semester 2 Overview

Stage 2 Essential Mathematics Semester 2 Overview

Stage 2 Essential English Semester 2 Overview

Stage 2 English Semester 2 Overview

Stage 2 EES Semester 2 Overview

Stage 2 Chemistry Semester 2 Overview RPillar

Stage 2 Biology Semester 2 Overview