The KICE Governing Council AGM was held on 18th February 2020.
Your Governing Council comprises the following people:
Governing Council plays an important role in involving the school community in the governance of the school to strengthen and support public education in our community.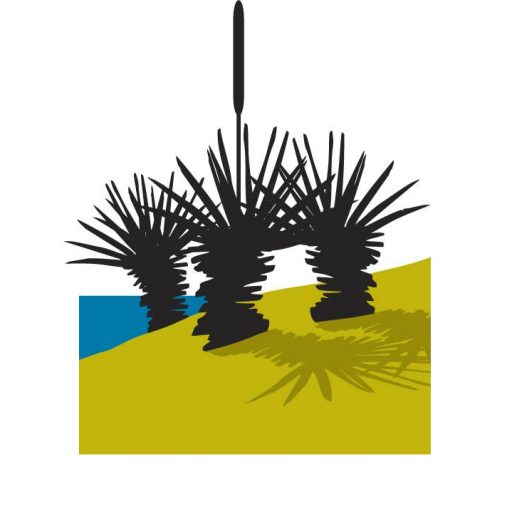 The Annual Report for our school community is a mandated requirement of all DECD schools in South Australia.